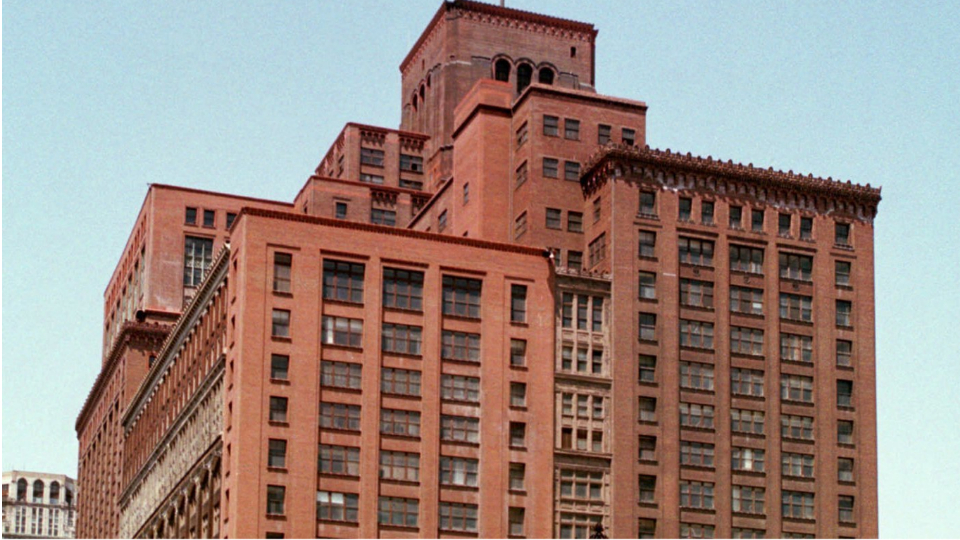 DETROIT—The City Council here postponed a vote on a questionable, additional $60 million tax break for Bedrock Management Services LLC last Tuesday. The firm, which is owned by billionaire Dan Gilbert, has requested the tax break in order to "develop" the already-delayed Hudson's project in downtown Detroit. The request would mark the project tax-free for 10 years.
This is notwithstanding the $200 million in tax breaks Bedrock has already received from state and local subsidies. And the request comes despite the fact that Gilbert purchased the site, which is in a premium location downtown off of Woodward Avenue, for only $1. The latest payout requested by Bedrock would cost Detroit Public Schools $12 million in tax revenues and $31 million from city taxes.
The majority of the sitting council members support the tax abatement. These members include James Tate, Latisha Johnson, Fred Durhal III, Scott Benson, and Coleman Young, Jr. It was recently reported on the same day that these council members also received donations from Gilbert's political action committee.
Some of the council members who voted to delay the vote until this week question why Bedrock is asking for more funds at a time when the project is still ongoing. At the hearing, Council Member Angela Whitfield Calloway said, "This tax abatement is not needed for this project to be completed…. If we do not grant this tax abatement, I can assure you the project will go on. Mr. Gilbert has more than enough money to complete his project. This is not going to benefit the average taxpayer."
Additionally, Council Member Whitfield Calloway interrogated the claim of "promises of job creation," which, in her view, are really attempts to "reel us in." She made mentioned the fact that the construction workers being hired for the project do not seem to be Detroit residents and that (Bedrock) should "take a walk over there and tell me who you see: I do not see anyone who looks like me on the project," meaning the workers are predominantly non-Black, in a city that is 78% Black.
Residents and community organizations have fiercely opposed the tax breaks. Some groups, such as the Charlevoix Village Association, have pointed to the fact that Black and low-income residents have to "beg for scraps" when it comes to home repairs, affordable housing, as well as just compensation for residents that were illegally overtaxed by the city. But when it comes to tax abatements for billionaire developers, Mayor Duggan and the city council are quick to bend over backwards to accommodate.
Molly Sweeney, a resident from District 2, stated during public comment that, "(Gilbert) made $1 billion last quarter in profits, and we know our schools, our libraries, and our communities need those tax dollars. We need to figure out a way as a community to hold billionaires, like Dan Gilbert, accountable so our neighborhoods, our schools, and our libraries get the funding they deserve."
The news that the vote would be delayed came only a day after it was reported part of Fort Street in the Southwest neighborhood of Detroit had collapsed on June 5. Why the street collapsed and why it took so long to report are still being investigated. However, it is suspected that the construction of the new U.S.-Canada bridge, known as the Gordie Howe Bridge, is to blame. Concerns over the new bridge already existed for residents of the lower-income neighborhood, considering how much new traffic and pollution it is expected to bring.
As much of the city's budget continues to get filtered into blight removal projects in gentrification hotspots, the Detroit Police Department and surveillance projects, and improving technological infrastructure, such a large tax abatement will only hurt residents who are already adversely affected by these budgetary decisions.
Council Member Gabriela Santiago-Romero motioned to delay the vote until this week's formal meeting, citing the number of residents who called to voice their opposition. Residents are urged to call in to voice their concerns on Tuesday, June 21.