gentrification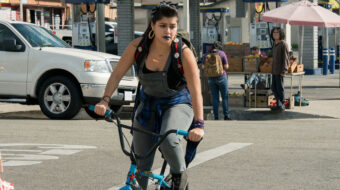 September 15, 2020
All over the news today is what amounts to articles about a new kind of white flight, but this time which is also a COVID flight from cities to rural areas and the suburbs.
Read more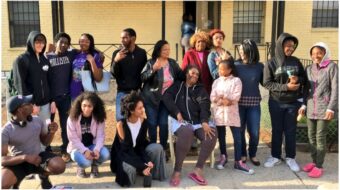 August 18, 2020
MidCity Financial, the corporate real-estate firm that is the developer and owner of the property where Brookland Manor is located, has been pushing a redevelopment plan—and pushing residents out—since 2014.
Read more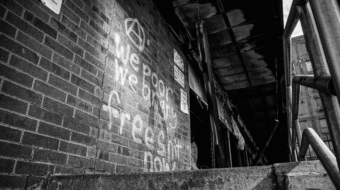 June 5, 2020
Somehow, the reason "why" these demonstrations are taking place has been drowned out in the minds of many, overtaken by wrongly-placed fury over the destruction of things.
Read more