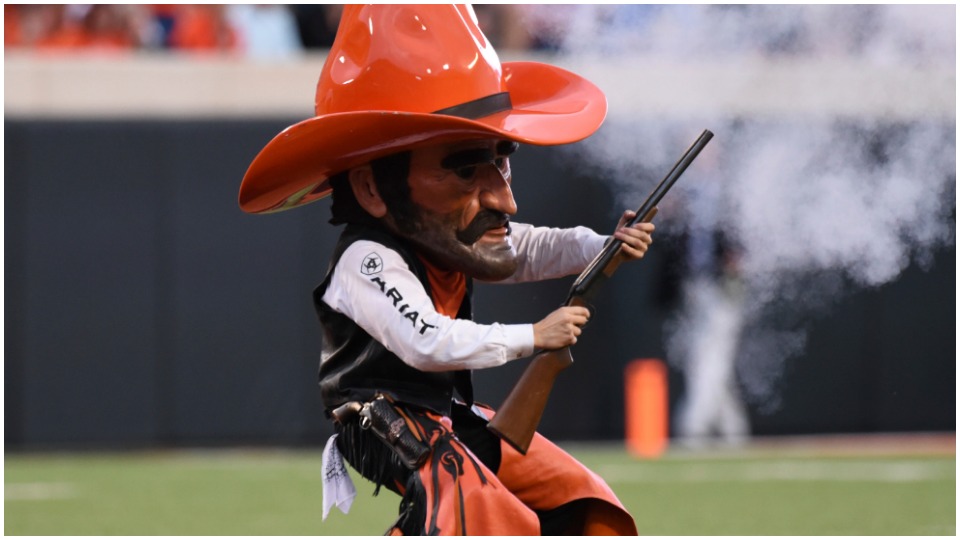 Words have consequences. This is an undisputable fact proven by our current political landscape. From Trump's war on "fake news," praising the assault of reporters, all the way down to the vicious, divisive rhetoric around the family dinner table.
The consequences that follow such words are sometimes violent ones.
Out in North Carolina, on Thanksgiving night, Jorge Luis Valencia Lamadrid, 51, was arrested and charged with assault with a deadly weapon after shooting his 21-year-old son after a political argument between the two escalated just as family members began sitting down for a turkey dinner.
The topic: NFL players kneeling during the national anthem to protest racism and police brutality against African Americans.
As with any family holiday dinner or gathering, siblings fight—encouraged by one too many brews—and controversial topics enter the fray at random. According to witnesses, Lamadrid's son got into a fight with his older brother over the players' anthem protests. Lamadrid asked the 21-year-old to leave the house. The younger brother didn't, and the fists began to fly.
Lamadrid attempted to stop the fight, unsuccessfully, and then retrieved his shotgun as a deterrent—was he trying to be the "good guy" with a gun?
The argument continued to escalate, according to CBS 17.
Eventually, that led to the younger son throwing a water bottle at dad. The water bottle hit Lamadrid in the face, causing him to squeeze the trigger on his shotgun, he told police.
Lamadrid was bonded out of jail, and his son was treated for non-life threating injuries at the hospital.
Former San Francisco 49ers quarterback Colin Kaepernick started kneeling during the national anthem in 2016 to protest racial injustice and inequality. Kaepernick was joined by other players, some of who continue to protest today.
Kaepernick remains an unsigned—blacklisted—free agent and his collusion grievance against the NFL and team owners awaits trial.
So, I'll say it again, words have consequences.