ACA
March 21, 2014
Southside Virginia has been in the news because of a catastrophic coal ash spill into the Dan River, and now, racist comments by a legislator comparing Obamacare to tar babies.
Read more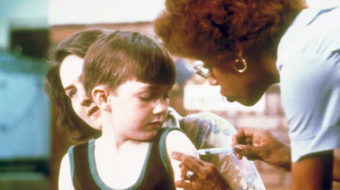 November 26, 2013
It is amazing how fast momentum can shift in politics. And it usually happens for reasons that could not have been predicted.
Read more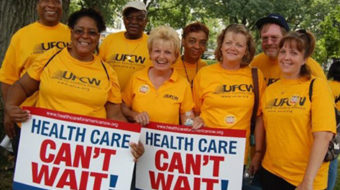 July 2, 2013
Now, four months before the law's mandated state insurance exchanges launch, it appears that while some union members will benefit, others face potential harm.
Read more