Alabama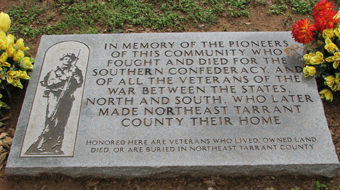 December 3, 2010
There were two stories about the beginnings of the Civil War this week: Georgia acknowledges slavery, while neo-Confederates ignore it.
Read more
March 11, 2005
40 years after Bloody Sunday, 10,000 march in Selma SELMA, Ala. — Singing "Ain't going to let nobody turn me round," 10,000 marchers crossed the Edmund Pettus Bridge here March 6 to protest Bush-Cheney voter suppression...
Read more
May 31, 2002
Many martyrs died in the cause of freedom during the civil rights revolution of the 1950s and 1960s. None touched the conscience of the nation and the world more deeply than the terrorist murder Sunday, Sept....
Read more