Arab Spring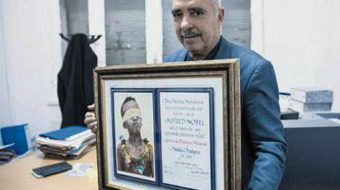 February 18, 2016
As long as social and economic problems remain unresolved, and youth unemployment remains high, measures solely based on security are doomed to fail.
Read more
February 12, 2013
Tunisia was the site of the first blooming of the "Arab Spring." The assassination of Tunisian leftist politician Chokri Belaid by unknown gunmen has thrown this North African country into turmoil.
Read more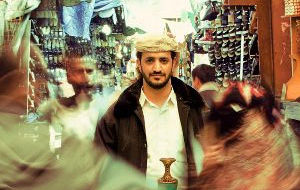 August 15, 2012
As long as the Israeli occupation of Palestinian land continues, there are films to bring us the truth. And they are getting better and growing in numbers.
Read more