Black Caucus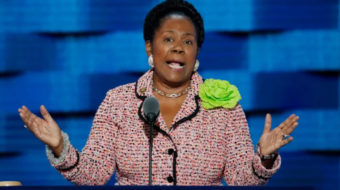 September 12, 2018
Politics, and specifically the mid-term elections, was a big part, but not the only part, of the agenda at the Congressional Black Caucus foundation's D.C. conference.
Read more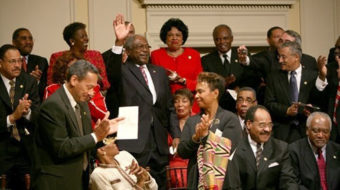 December 3, 2009
In a dramatic display of political independence, 10 members of the Congressional Black Caucus boycotted a House Financial Services Committee vote on regulatory reform on Wednesday.
Read more
May 27, 2005
LOS ANGELES – California Gov. Arnold Schwarzenegger released a revision to his budget proposal on May 13, which seeks to close an $8.6 billion budget gap by slashing social services. Members of the Legislative Black Caucus,...
Read more