cinema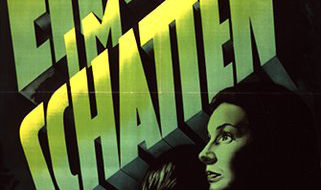 August 21, 2012
An extraordinary filmmaker who made extraordinary films and lived to the extraordinary age of 101, Kurt Maetzig died August 8. But he was virtually unknown in the U.S.
Read more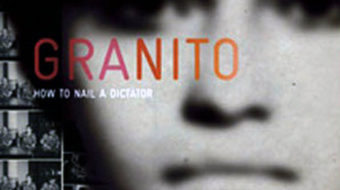 August 9, 2011
The film fest in Traverse City, Mich., created an enormously popular event that featured the best in progressive cinema, both challenging and entertaining.
Read more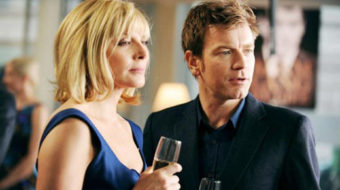 March 15, 2010
According to reviewer Jim Lane, Roman Polanski does it again with "The Ghostwriter."
Read more