Daily World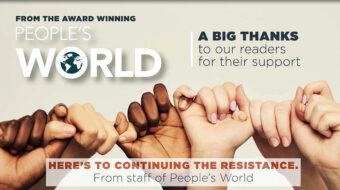 March 22, 2022
Help us raise $75,000 to keep telling the stories of workers across the country.
Read more
March 15, 2021
Each of us knows someone, perhaps a loved one, who has gotten sick or died. We mourn this tragic loss of life, pain, and grief, much of it avoidable. We're writing to update you on how...
Read more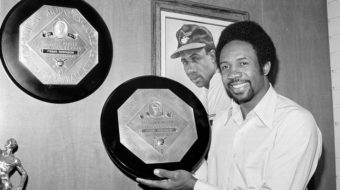 February 8, 2019
Let's honor Frank Robinson's legacy by continuing to hold fast in our fight for social, racial, and economic justice.
Read more