Infrastructure
August 30, 2011
Hurricane Irene is history, but the cleanup efforts and a new controversy over allocation of federal money remain.
Read more
November 22, 2010
A public works program would create thousands of jobs and repair the nation's crumbling infrastructure.
Read more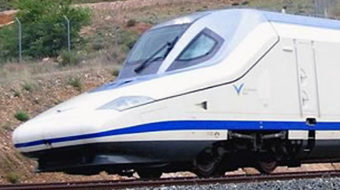 January 19, 2010
CHICAGO, Ill. - In an effort to boost local and statewide economic development Gov. Pat Quinn and U.S. Senate Majority Leader Dick Durbin, D-Ill., said they are committed to improving passenger and freight rail operations in...
Read more