International Workers Day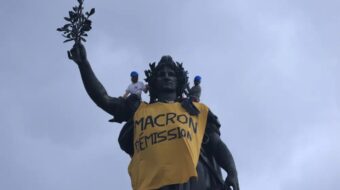 May 2, 2023
People squeezed by inflation and demanding justice took to streets across Asia, Europe, and the Americas in an outpouring of discontent not seen since before COVID-19.
Read more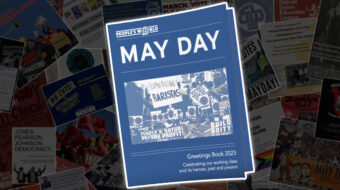 April 28, 2023
We're proud to present the May Day Greetings Book, the first installment in a new annual People's World tradition.
Read more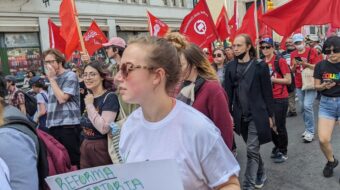 May 4, 2022
A round-up of some of the May Day reports we've received from around the country.
Read more