Layoffs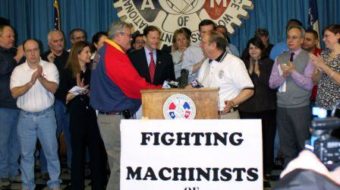 February 24, 2010
Machinists charge Pratt & Whitney defies a court order with a surprise announcement to lay off more workers.
Read more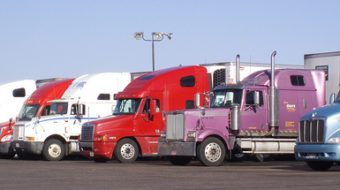 January 7, 2010
It was days before Christmas when 1,400 truck drivers got the news. Their employer, Arrow Trucking, suspended its operations, leaving them high and dry just before the holiday.
Read more
February 6, 2009
The US private sector cut 522,000 jobs in January. The private consulting firm Automatic Data Processing (ADP), number layoffs in manufacturing at 243,000 and 279,000 in services. ADP says large companies slashed 92,000 jobs, mid-size companies...
Read more