Literature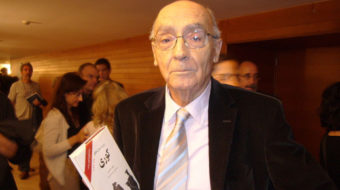 June 21, 2010
An estimated 20,000 mourners, including Portugal's Socialist prime minister and the leader of the Portuguese Communist Party, attended Saramago's funeral in Lisbon on Monday.
Read more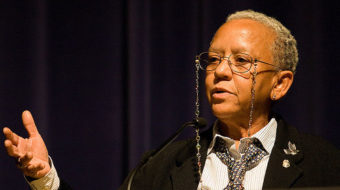 June 1, 2010
PHILADELPHIA -- Nikki Giovanni, world renowned poet, spoke here in Philadelphia, May 28, as par of Art Sanctuary's 26th Annual Celebration of Black Writing Festival.
Read more
April 5, 2009
Mexican literature, guest of honour at the 2009 Paris Book Fair, feeds on indigenous, Latin American, and international influences, presenting a literary production that could make one appreciate globalisation.
Read more