musicians
June 26, 2012
Violinists of the world, unite? Orchestra musicians across the U.S. are getting the same harsh treatment by management as steelworkers, city and state workers and others.
Read more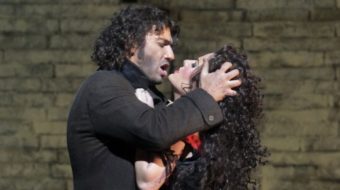 December 2, 2011
New York City Opera, one of the city's cultural treasures, stood at a crossroads this week, after contract talks broke down Nov. 30 between management and its two main unions.
Read more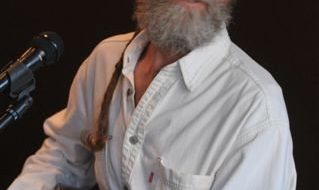 July 8, 2011
Songwriter Howly Slim will be perfoming at the Lavender Festival in Sequim, Wash., and tells of ASCAP and BMI system that has gone "terribly wrong."
Read more