podcasts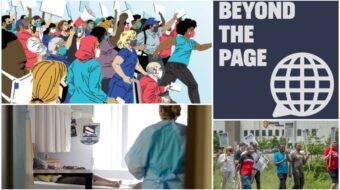 December 23, 2020
As 2020 draws to a close, working people are faced with a new political terrain in the midst of an ongoing global pandemic and financial crisis. What is to be done?
Read more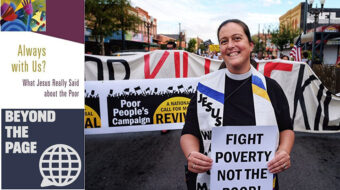 December 11, 2020
As the tumultuous year of 2020 comes to an end it is clear that many battles lay ahead for working people.
Read more
September 28, 2020
Producers see a possible resurgence of progressive activity in rural areas.
Read more