poetry
August 6, 2009
On August 6, 1945 the United States dropped the first atomic bomb ever on the Japanese city of Hiroshima. On Aug. 9, three days later, a second atomic bomb was dropped on the city of Nagasaki....
Read more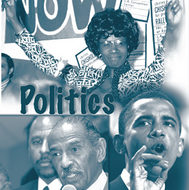 February 2, 2007
"What Will Your Legacy Be?" Dr. Margaret T.G. Burroughs once wrote and asked in a 2007 epic poem. The internationally renowned Burroughs died November 21, 2010, and scholars and activists celebrate her long-lasting legacy.
Read more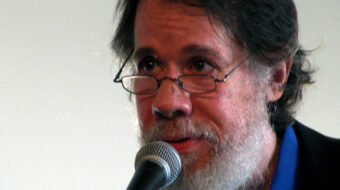 October 24, 2002
Espada has stubbornly insisted on writing from, for, and with the communities he grew up in.
Read more