refugees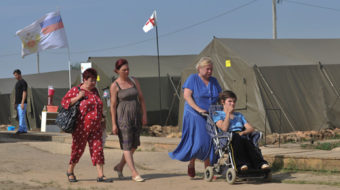 July 23, 2014
People with their own agendas push their versions of who is to blame, there is a shooting war between military forces and local militias, and half a million refugees have crossed into Russia.
Read more
April 11, 2014
Over 3.7 million people in this new African nation of 11 million are at severe risk of starvation, and a UN official coordinating humanitarian aid in South Sudan says "we're in a race against time."
Read more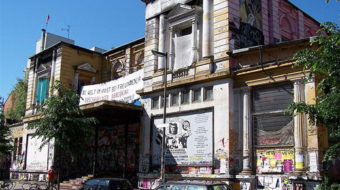 January 3, 2014
BERLIN - New Year's Eve in Germany means fireworks!
Read more