Sri Lanka
August 9, 2022
The general secretary of the Sri Lanka Teachers Union is the most senior trade unionist arrested since the protest forced the resignation of the country's corrupt president.
Read more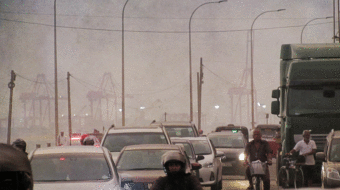 April 24, 2019
There are several questions that remain unanswered, and People's World will update readers as more information becomes available.
Read more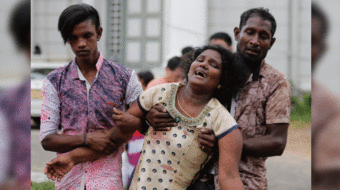 April 23, 2019
The attackers' ability to strike simultaneously at three of the country's most luxurious hotels, where security is tightest, is almost incomprehensible.
Read more