Third Reconstruction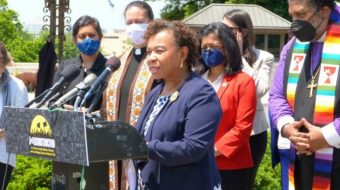 June 10, 2021
53 cents of every discretionary dollar spent by Congress goes to the Pentagon, but just 15 cents goes to fight poverty.
Read more
June 8, 2021
Issues are not new, activists say, coronavirus just brought them out more.
Read more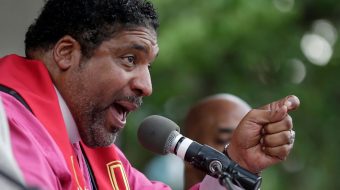 May 21, 2021
Campaign supporters say poverty cannot be eradicated without a new stress on strengthening workers' rights.
Read more