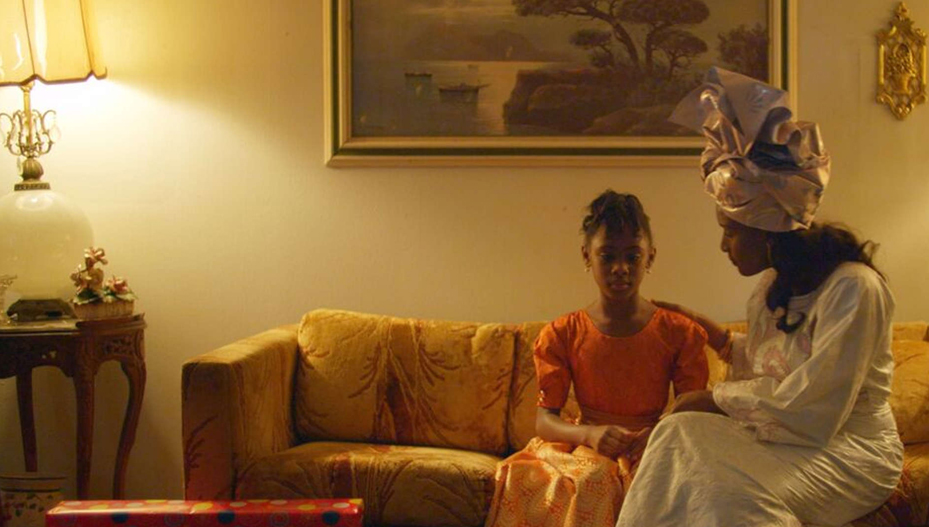 LOS ANGELES—The 26th annual Pan African Film and Arts Festival (PAFF) will kick off  in a few days. These films originate from the creativeness of both young and mature artists, who wish to depict their lives throughout the worldwide African Diaspora. Over 150 films are scheduled to screen during the festival.
USA Today selected PAFF as #3 in their 2015 list of 10 Best Film Festivals in the U.S.
The festival takes place February 8-19 at the Baldwin Hills Crenshaw Plaza, Cinemark Baldwin Hills Crenshaw 15, 3650 Martin Luther King, Jr. Blvd., in Los Angeles.
PAFF is "about us, and for us," says Executive Director Ayuko Babu. In other words, the festival gives Black descendants of  the African Diaspora the opportunity to tell their story of living, working, and expressing love, while raising their families in very different, complex  environments.
Just a few examples of these works would be Burning Angel Dust, directed by Jackie Stone, about a Nigerian immigrant's struggle to adapt to American life, and the conflicts she endures in adjusting to her new country while trying to hold onto her Nigerian traditions. A South African film, Call Me Thief (Noem My Skollie), is a feature narrative of the mean streets of Cape Town. Set in the 1960s, Abraham and his three friends form a gang that is about survival and self-preservation. The storytelling in this film "will protect him from the worst that prison life has to offer." This crime drama, based on the true story of the writer John W. Fredericks, gives a realistic look at youth gang behavior.
Sweet Country, filmed in Australia, is about Sam, a middle-aged Aboriginal man, working for a preacher in the outback of Australia's Northern Territory. When Harry, a bitter white war veteran, moves into a neighboring outpost, the preacher sends Sam and his family to help Harry renovate his cattle yards. Their relationship takes a negative turn that evolves into a shoot-out. Sam kills Harry in self-defense and becomes a fugitive, and a hunting party led by local lawman Sargent Fletcher is formed to track Sam down. As details of the killing emerge, the community will question whether justice is truly being served.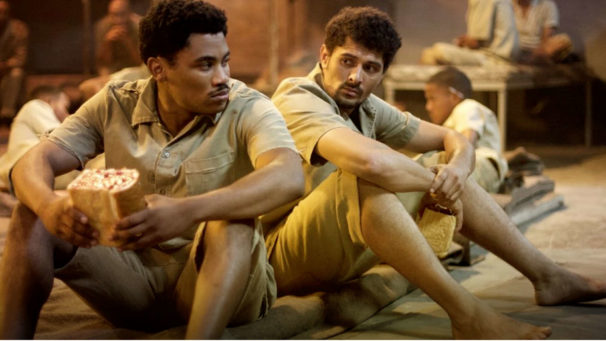 The festival includes documentaries, shorts, animated films for young people, and narratives. This unique event showcases not only films, but also fine artists and unique craft persons from the United States, Africa, the Caribbean, Latin America, South America, Europe, the South Pacific and Canada. The diversity and complexity of people of African descent will be on view to the world.
Among the films in this year's festival are the enchanting children's semi-animated feature Liyana and South Africa's Catching Feelings, a critique of the new emerging native bourgeoisie, which People's World has already reviewed.
Everyone, regardless of race our ethnicity, will find something to relate to in any number of these films, many receiving their U.S. or world premieres. The Festival website can be accessed here.
Pan African Film and Arts Festival
February 8-19, 2018
Baldwin Hills Crenshaw Plaza
Cinemark Baldwin Hills Crenshaw 15
3650 Martin Luther King, Jr., Blvd.
Los Angeles, Calif. 90008