Abortion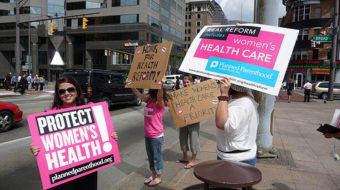 November 11, 2009
By a vote of 220-215 the Democrats ushered in health reform legislation, the likes of which haven't been seen since Medicare passed in 1965. But it came with a price.
Read more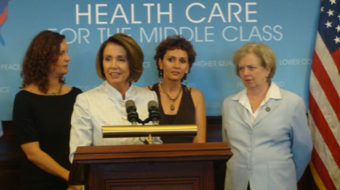 November 9, 2009
The bipartisan passage of the House health reform bill Sat. Nov. 7 was met with mainly positive reviews from the labor and democratic movements.
Read more
October 16, 2009
Ten years after the death of dictator Francisco Franco, the Spanish government passed a law allowing for abortions in cases of rape, fetal malformation and when a pregnant woman's mental or physical health is deemed to...
Read more