Connecticut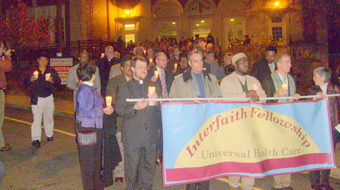 November 16, 2009
Over 500 Connecticut supporters of health care with a strong public option gathered in front of Sen. Joseph Lieberman's home for an interfaith prayer vigil Sunday.
Read more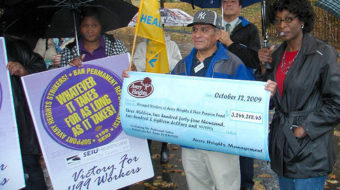 October 30, 2009
HARTFORD, Conn. — After a 10-year battle, nursing home workers won a precedent-setting Supreme Court ruling this week.
Read more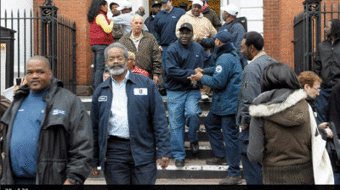 May 22, 2009
NEW HAVEN, Conn. — Four thousand six hundred union workers at Yale University here won a major victory last month. At a joint press conference with Local 35 service and maintenance workers and Local 34 clerical...
Read more