government employees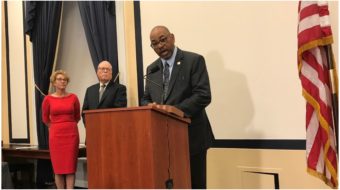 December 20, 2019
Union's strong push led to creation of paid parental leave for 2 million federal workers, a provision tucked into the final defense spending legislation.
Read more
January 17, 2019
"We live from paycheck to paycheck. And if paychecks stop, everything stops."
Read more
July 25, 2012
"This election is not about our expectations. It is a choice between two different futures."
Read more