Philippines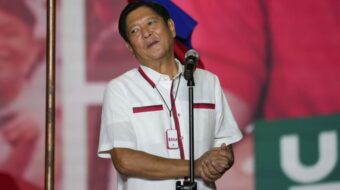 May 10, 2022
Democracy and human rights are set for further reversals after the brutality of the Duterte years.
Read more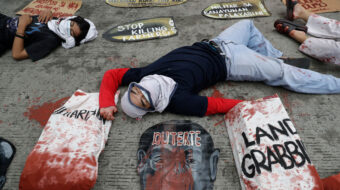 January 27, 2021
The government of Rodrigo Duterte is preparing to export its deadly campaign against left-wing activists to those regions.
Read more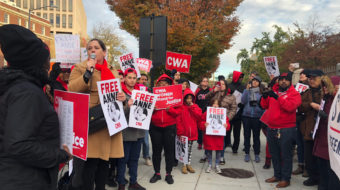 November 12, 2019
The union joined a phalanx of Filipino-American groups in a 2-hour-long demonstration in front of the Philippine Embassy on Nov. 9.
Read more