Scotland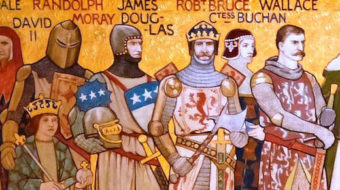 September 11, 2014
Britain's three main party political leaders - among the most unpopular in British political history - crawled up to Scotland to beg that it votes against independence.
Read more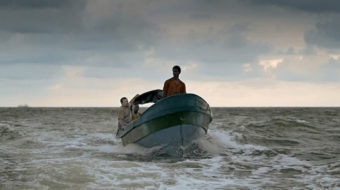 May 9, 2014
Several films by or about Latin Americans stood out at the 13th Annual Tribeca Film Festival in New York last month.
Read more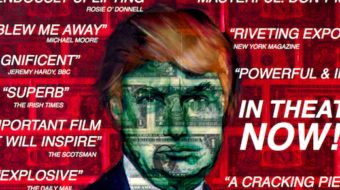 June 4, 2013
"You've Been Trumped" is a sad tale about how Donald Trump used his money and power to destroy a fragile ecological zone on the Scottish coast and make the lives of residents miserable.
Read more