writers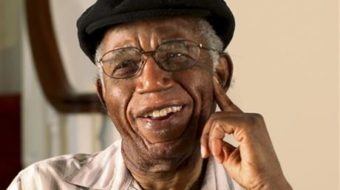 March 22, 2013
Author Chinua Achebe, who revolutionized literature concerning Africa with his groundbreaking novel, "Things Fall Apart," inspired generations of African writers.
Read more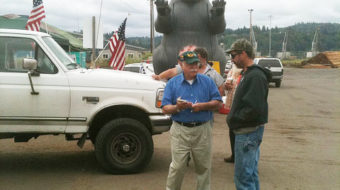 August 15, 2012
On September 9, family and friends plan to honor Baltimore's "Renaissance Man" - veteran Peoplesworld.org journalist Tim Wheeler.
Read more
July 6, 2011
Whole industries have grown up which hire writers into "content farms," paying them pennies to create verbal statements on virtually every subject.
Read more