writers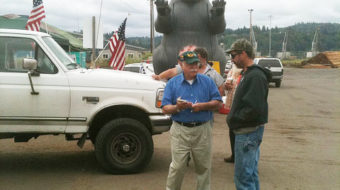 August 15, 2012
On September 9, family and friends plan to honor Baltimore's "Renaissance Man" - veteran Peoplesworld.org journalist Tim Wheeler.
Read more
July 6, 2011
Whole industries have grown up which hire writers into "content farms," paying them pennies to create verbal statements on virtually every subject.
Read more
November 14, 2002
CP writers and those in the Party's orbit made a profoundly important contribution to twentieth-century U.S. culture.
Read more