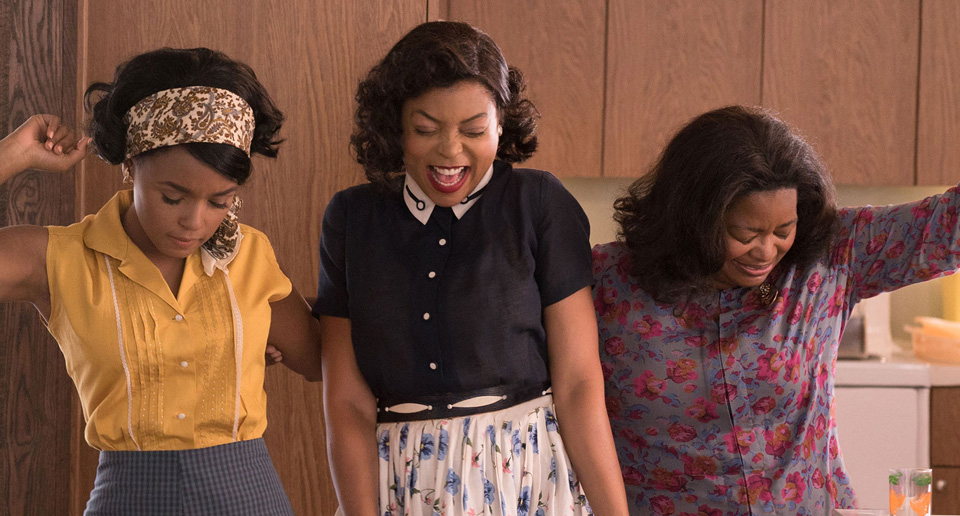 LOS ANGELES — The James Agee Cinema Circle has announced the winners amongst the 10th annual "Progie" Award nominees for 2016's outstanding movies and artists of conscience and consciousness. Descriptions of the awards can be seen in the above-linked article.
The Progies are the "un-Oscar," the people's "alternative Academy Awards." The Progies honor movies and talents in a variety of categories named after artists and films that are pro-people, pro-working class, pro-women, pro-LGBTQ, pro-environment, anti-war, anti-racist, anti-fascist, etc.
The winners were announced on Fri., Feb. 24 at the Los Angeles Workers Center immediately preceding a screening of the film Mother in the "Ten Films That Shook the World" series in honor of the Russian Revolution centennial. Award presenters included Ed Rampell, John Esther, Bob Sharka, Norma Barzman, Sharon Kyle, Dick Price, and Eric Gordon. The ceremony was live streamed out to viewers across the globe.
The 2016 Progie Award nominations and the winners are:
THE TRUMBO for Best Progressive Picture: Moonlight. Nominations also included Christine; Neruda; The Birth of a Nation; I, Daniel Blake.
THE NEWMAN for Best Actor: Denzel Washington, Fences. Nominations also included Viggo Mortensen, Captain Fantastic; Nate Parker, The Birth of a Nation; Luis Gnecco, Neruda.
THE MORLEY for Best Actress: Isabelle Huppert, Elle. Nominations also included Natalie Portman, Jackie; Kate Winslet, The Dressmaker; Rebecca Hall, Christine.
THE RENOIR for Best Anti-War Film: Eye in the Sky. Other nominations were Hacksaw Ridge; Anthropoid; Zero Days; Land of Mine.
THE GILLO for Best Progressive Foreign Film: Neruda. Nominations also included Cemetery of Splendor; Toni Erdmann; Land of Mine; Fire at Sea.
THE DZIGA for Best Progressive Documentary: I Am Not Your Negro. Also nominated were  Frank Zappa: In His Own Words; Cameraperson; 13th; The Other Side (Louisiana).
OUR DAILY BREAD AWARD for the Most Positive and Inspiring Working Class Screen Image: Paterson. Other nominations were I, Daniel Blake; Moonlight; Christine; Fences.
THE ROBESON for the Best Portrayal of People of Color: Moonlight. The other nominations were Loving; The Birth of a Nation; Hidden Figures; Miles Ahead.
THE BUÑUEL for the Most Slyly Subversive Satirical Cinematic Film: Captain Fantastic. Other nominations included The Lobster; Chevalier; High-Rise; Hail, Caesar!; Elle; Paterson; Christine.
THE PASOLINI for Best Pro-LGBTQ Rights Film: Moonlight. Other nominations included Little Men; Other People; The Handmaiden; I Am Not Your Negro.
THE CONFORMIST for Best Anti-Fascist Film: Neruda. The other nominations were Denial; The Lobster; The Innocents; The People vs. Fritz Bauer.
THE MARIANNE & JULIANE for Best Pro-Feminist Depiction of Women: Hidden Figures. Other nominations included Certain Women; Jackie; Christine; Things to Come.
THE SERGEI for Lifetime Progressive Achievement On- or Offscreen: Viggo Mortensen. The other nominations were Christine Vachon; Norman Lear; Carrie Fisher; Chantal Akerman; Danny Glover.